Atom Series LED Pool Light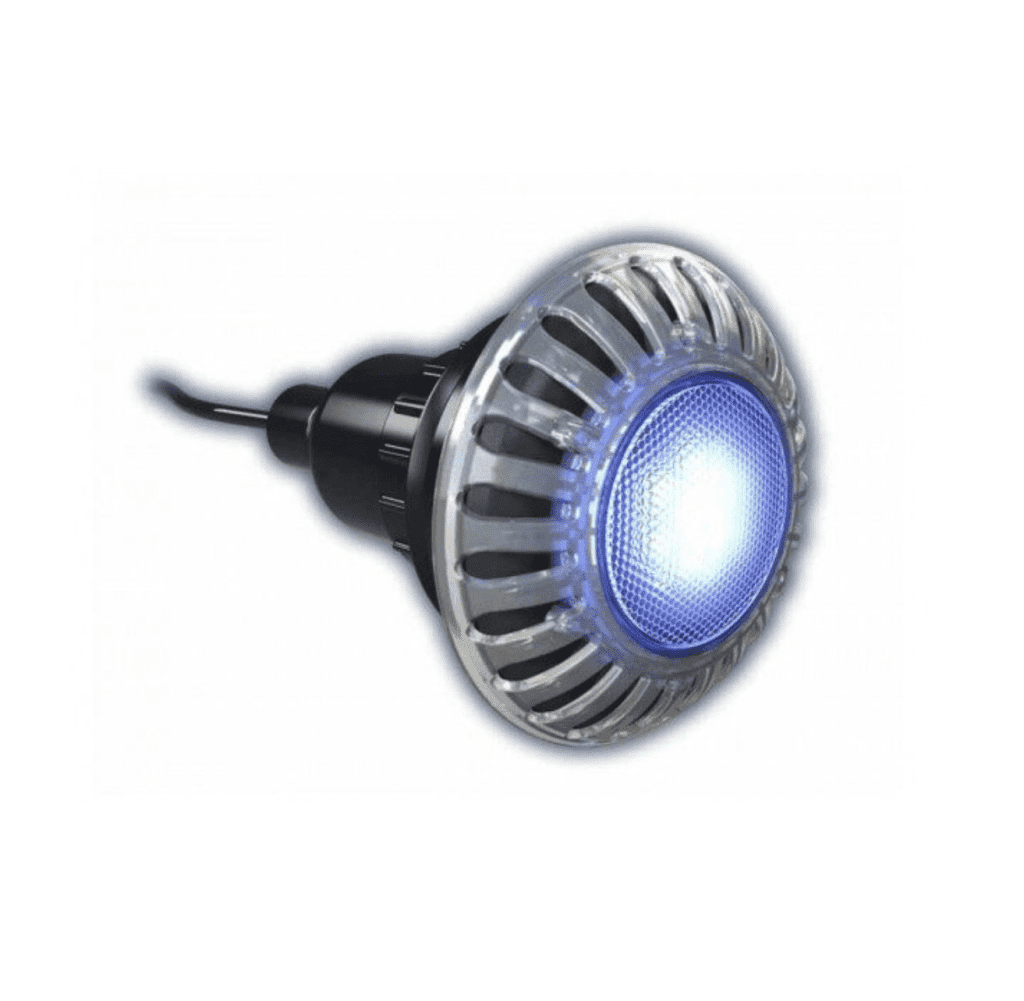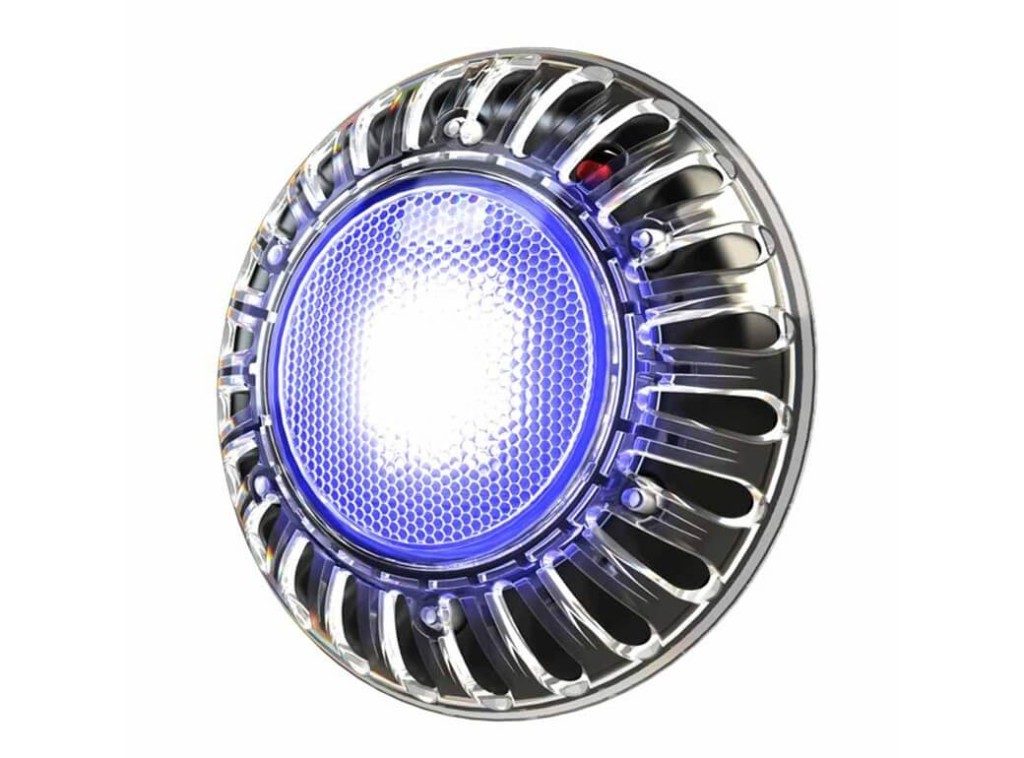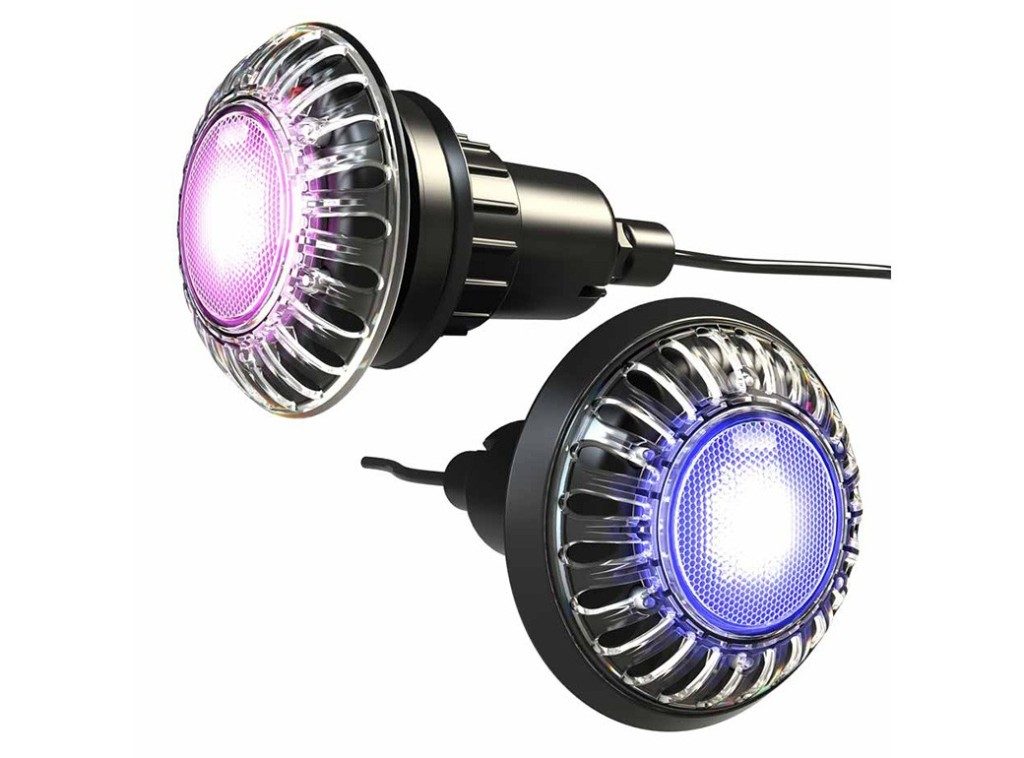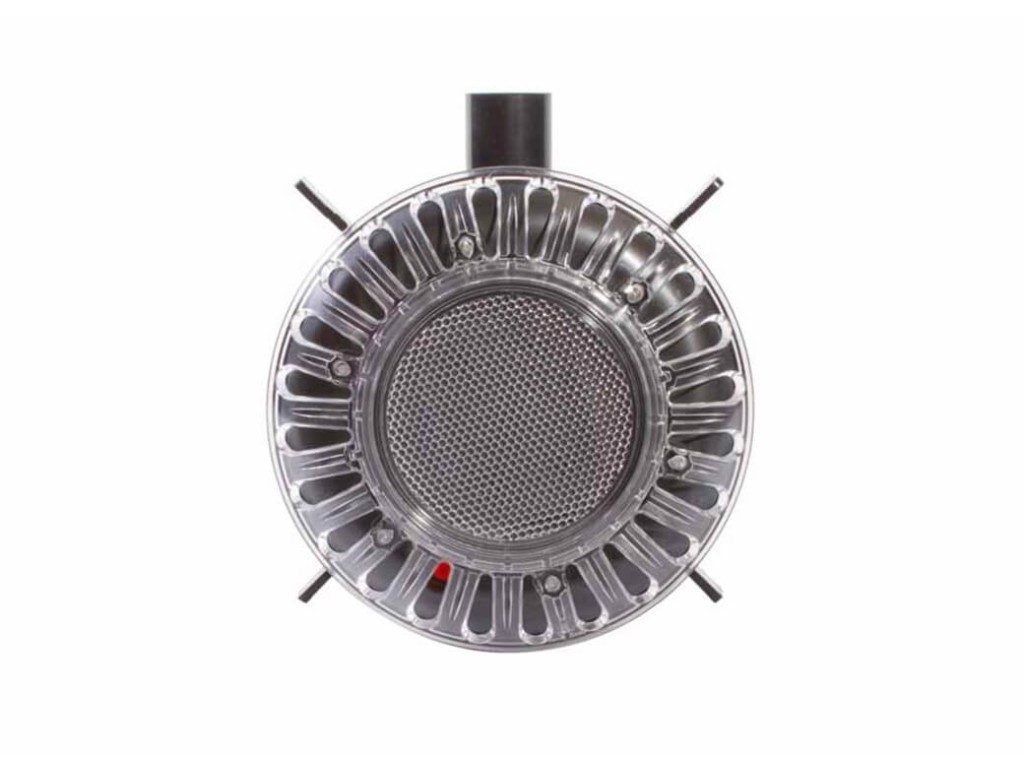 Description
Key Specification
Downloads
Atom Series Pool Light | Spa Electrics
The EM Series underwater LED swimming pool light is a sleek, compact. low profile LED light designed for use in concrete, vinyl and fibreglass swimming pools. The EM series light is also available in "Retro" version to replace existing niche mounted pool lights. The low profile body makes the EM series light pool cleaner friendly, protruding just 25mm from the pool wall.
The EM Series light features the latest in high-powered ceramic LED technology to produce rich, clean, vibrant light while using 80% less power than traditional halogen pool lights.
Available in single colour and colour change models.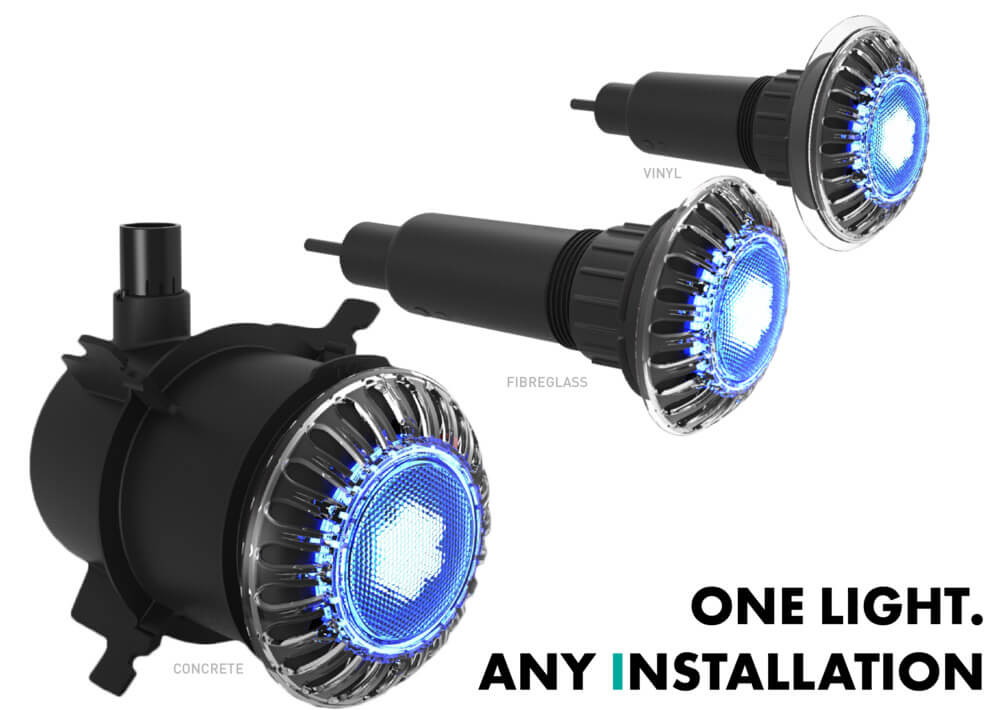 Features:
Recessed design for minimal projection into pool
Protrudes only 25mm into the pool
Pool cleaner friendly
Compact diameter 120mm for fibreglass
Available in award winning ceramic light engine (LED)
Latest design combined with our DuoSink® &PulseWave® technology
Kind to the environment, operating on approximately 90% less energy than a normal 100watt halogen light
Direct Connect electrical connection eliminates possible sources of water entry
Slotted rim and patented heat sink design allows water to directly flow heat sink dramatically increasing cooling capabilities
Designed and manufactured in Australia
Rated to IPX 8
State of the art control system using DuoSink® & PulseWave® technology
Detachable plug top / cable for ease of servicing
Built in self-diagnostics
Patented 'Click-Fit' bayonet locking system - No fixing screws
Ceramic Light Engine available in Blue, White and Multi-colour