GI Series Pool Gas Heater | INSNRG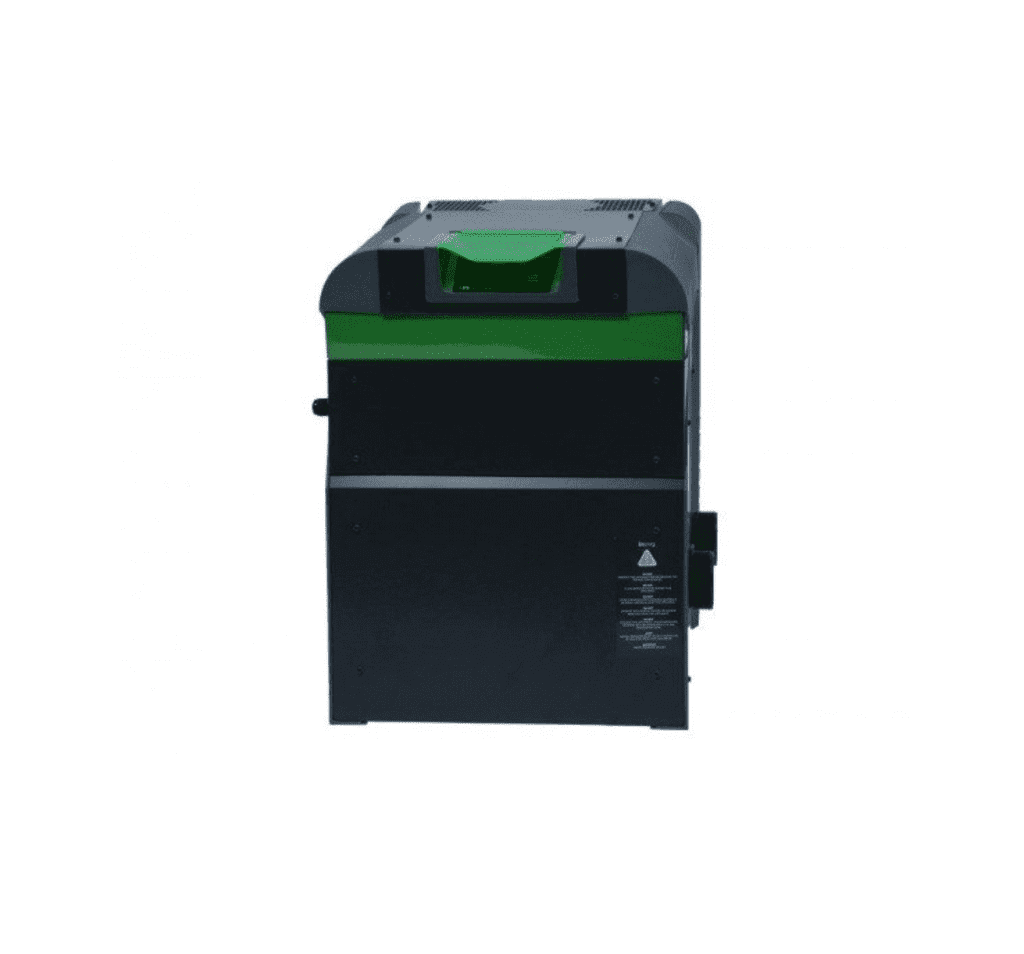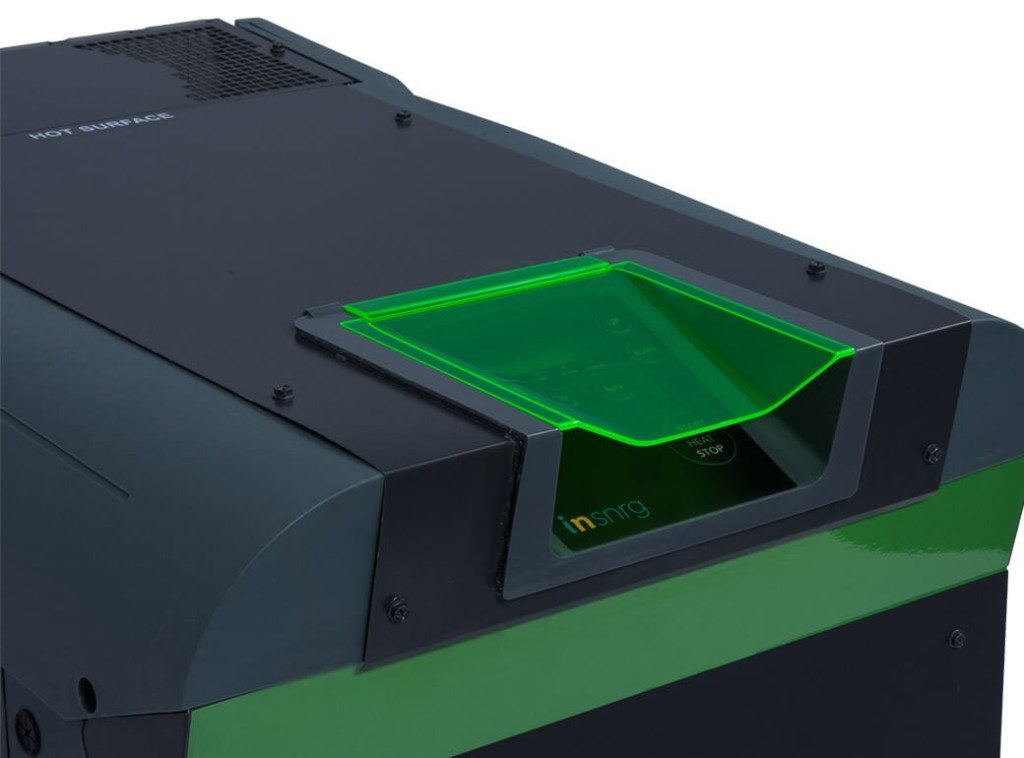 GI Series Pool Gas Heater | INSNRG
Using your pool or spa is often an impulse decision, so why keep your pool warm all the time even when it is not used. Small in size but big on performance, Insnrg's GI Gas Heater has the capacity to heat your pool or spa "on demand" at any time.
The GI Gas Heater can heat your pool in a little as 8 hours. Swim for the weekend, then turn the heater off until the pool is next used so you can save on heating costs, and reduce evaporation and chemical consumption.
Having your spa ready when you want is even more important. A correctly sized GI Gas Heater can heat your spa in as little as 30 minutes.
Incorporating a double row heat exchanger, the Insnrg GI heaters have a small footprint while achieving high efficiency, saving on valuable real estate and your energy bills.

Features:
Compact foot print reduces space requirements
Unique mesh burner design for maximum efficiency
InTouch Compatible
Rapid heat up time
Cupro Nickel Heat Exchanger
Available in 3 sizes to suit any pool or spa