SI Swimming Pool Pump | INSNRG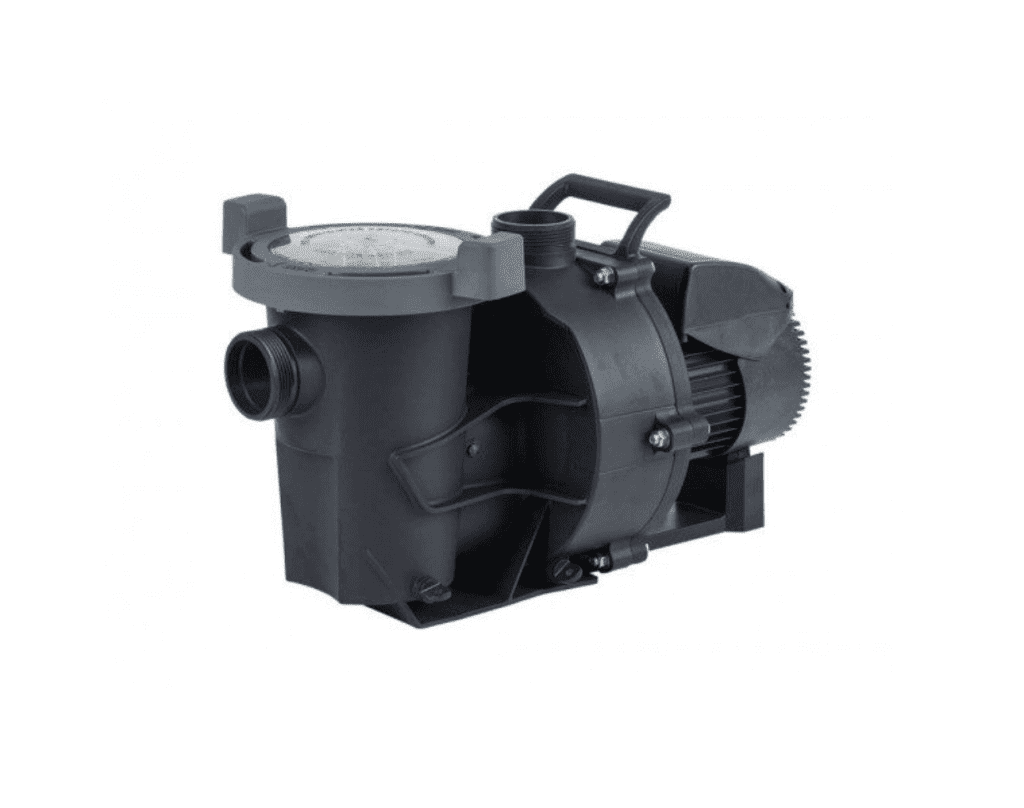 Description
Key Specification
Downloads
SI Swimming Pool Pump | Insnrg
Insnrg's Si Pump range features large locking ring handles which make the lid easy to remove, and the large strainer basket reduces the frequency of required maintenance and cleaning.
A unique weir at the inlet of the pump keeps the strainer bowl full of water and reduces priming time by 50% and therefore extending the life of the mechanical seal.
All 316 Stainless Steel hardware and high quality mechanical seal ensure longer life.
The efficient motor design reduces the overall footprint allowing installation in tight locations.

Four Models to suit your application
The Si Pump is available in a range of sizes from ¾ HP to 2.0 HP, catering for filtration of the smallest to the largest pools and spas, water features or spa jets.