NI Salt Water Chlorinator | INSNRG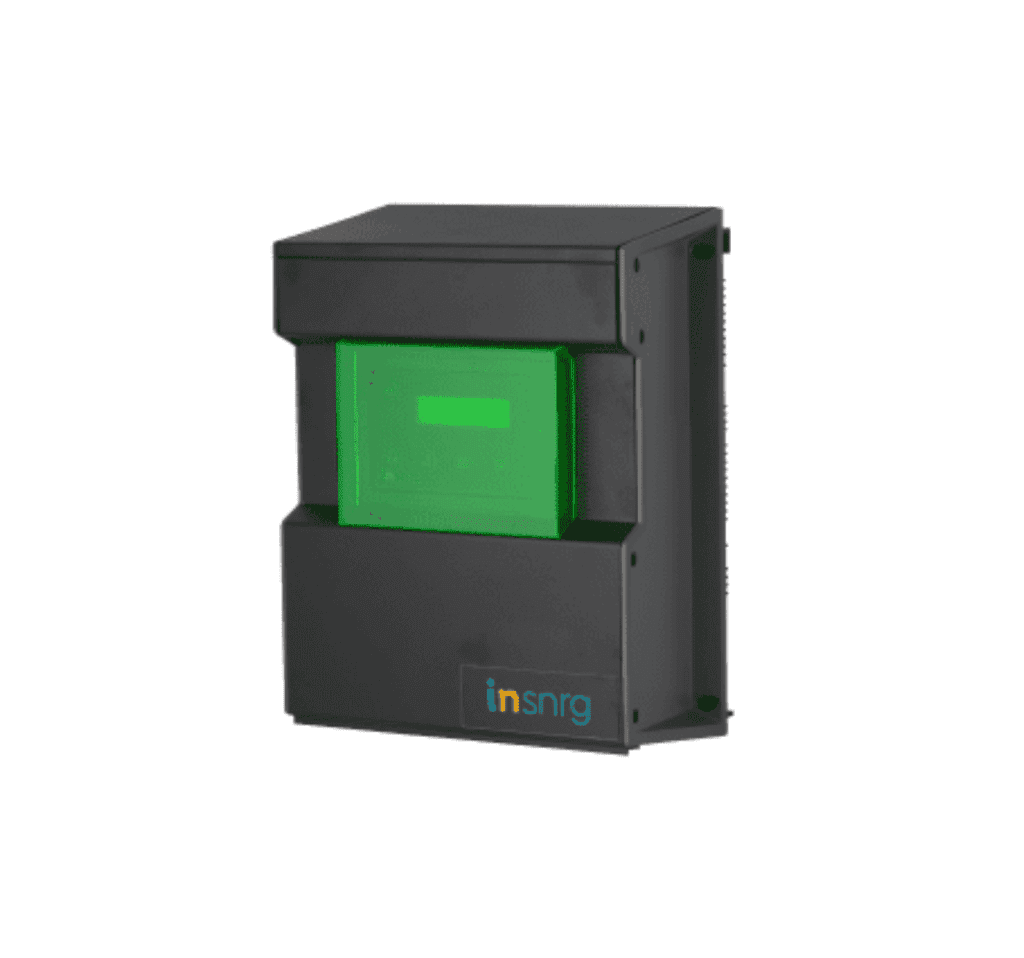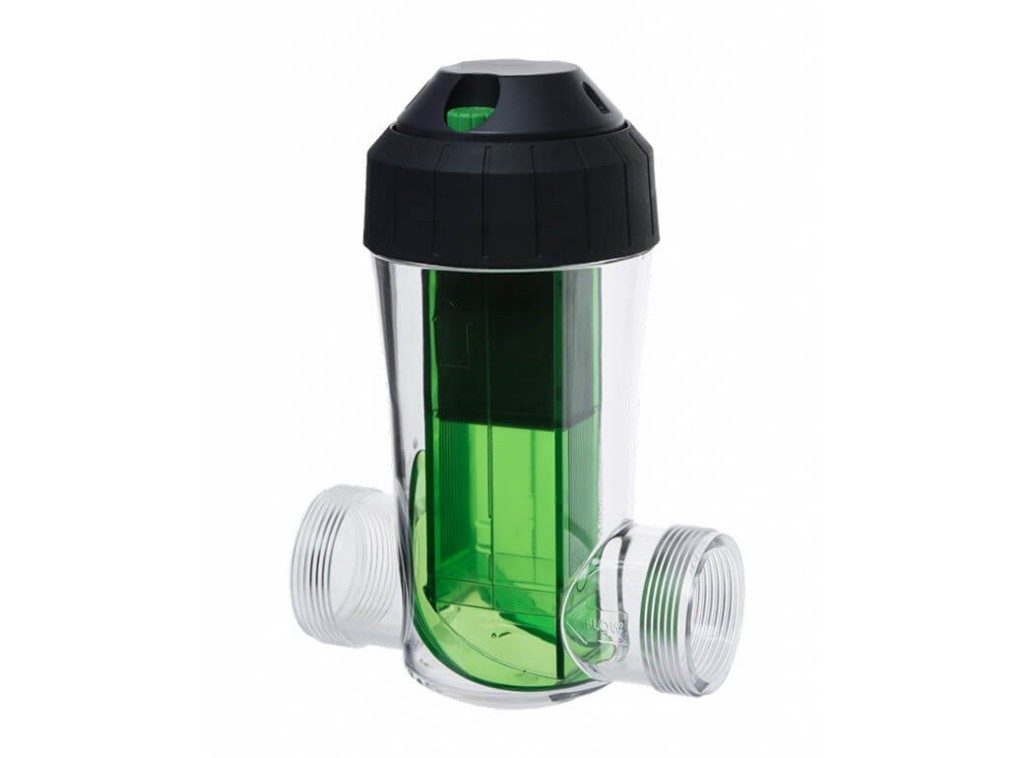 NI Salt Water Chlorinator | INSNRG
Swimming in the ocean is invigorating and refreshing, so no wonder salt chlorinators have become the standard for swimming pool sanitising.    Manual dosing of chlorine or other chemicals can be haphazard and unreliable, and other types of sanitisers kill bacteria as the water passes through them but do not leave a residual in the water so that the whole body of water is always healthy and safe.
By dissolving salt, or minerals such as magnesium or potassium in your pool water at roughly the concentration of the salt in your eyes, Insnrg's Ni Chlorinator produces sufficient sanitiser to keep the largest residential pools clean, healthy and safe.
Durable and Reliable
Insnrg uses high quality components throughout and the Ni chlorinator has been designed and manufactured to withstand the harshest of outdoor conditions.  The controller housing is sealed to prevent insect ingress and built with a large heat sink to reduce the temperature of electronic components.
Unique Cell Design
A unique cell tilt sensor ensures correct installation and enhances the safety of your pool.  In addition, the cell is designed for a large range of flow rates which is especially desirable with today's modern variable speed pool pumps.   The ability to process both low and high water flow rate rates ensures the water covers all critical cell components improving efficiency and the life of your chlorinator.
Ideal for Mineral Pool applications
Mineral Pools are becoming more popular due to the superior water quality and feel that can be produced by adding small amounts of minerals to your swimming pool water. The Ni Chlorinator is not only suitable for standard salt pools, you can also utilize on any mineral pool system and still obtain the same high performance. Or you can choose to have the salt level below 2000 ppm in your pool and simulate a fresh water swimming experience. Insnrg's Ni chlorinator is possibly the most flexible on the market.