QI Variable Speed Pool Pump | INSNRG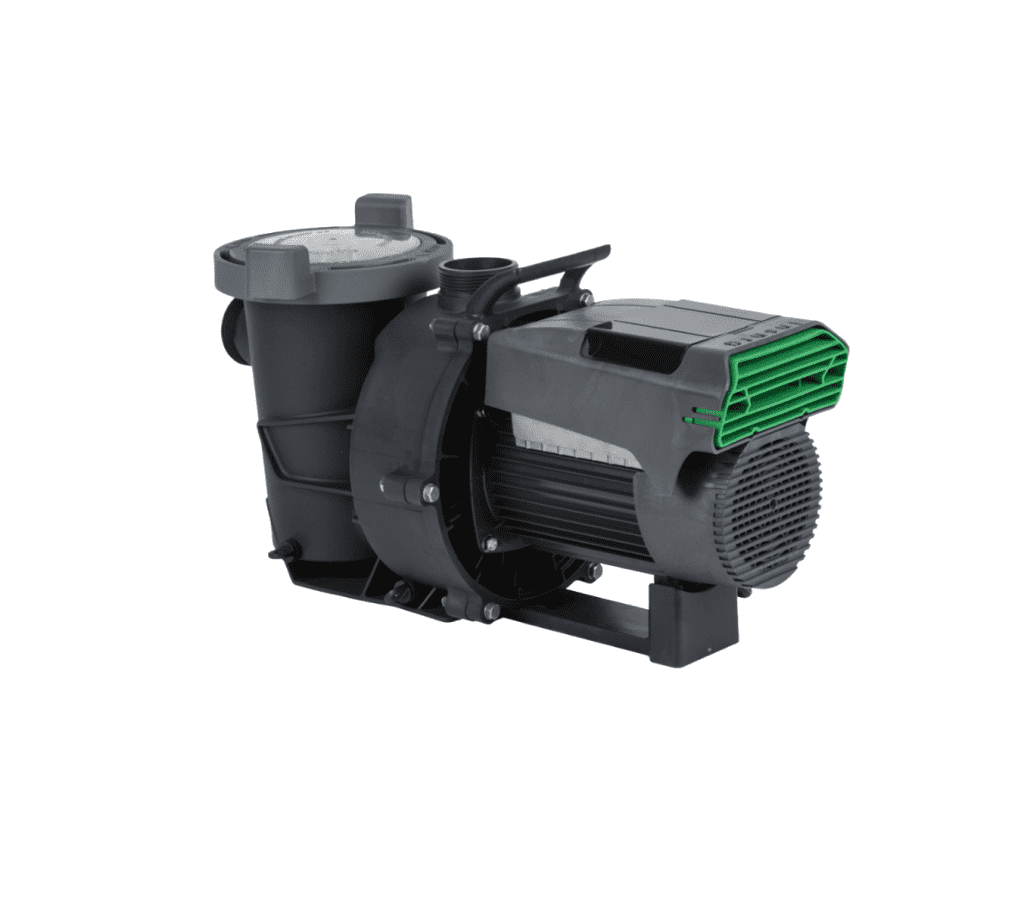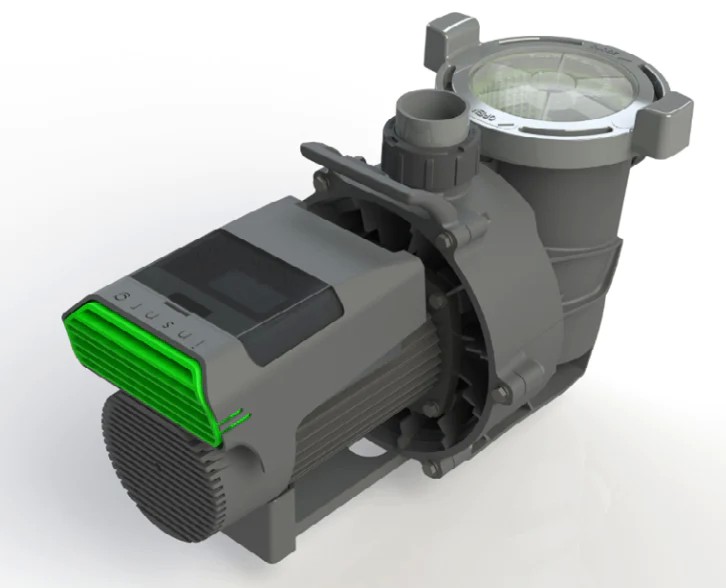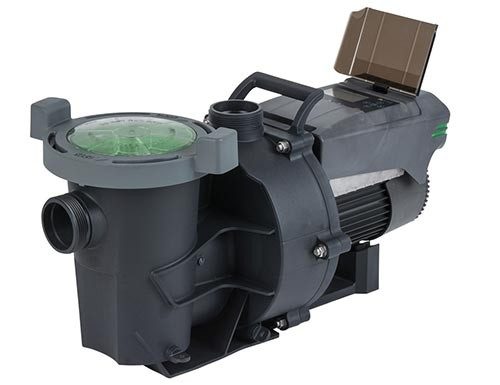 Description
Key Specification
Downloads
QI Variable Speed Pool Pump
Your swimming pool pump is the heart of the pool, and one of the hardest working products in your home. The Insnrg QI variable speed pump has been carefully designed with the highest quality components to maximise your water flow, minimise your operating costs, reduce noise levels and extend the life of the pump and other pool equipment. It is the perfect investment for your pool!
Energy Efficient
Variable speed pumps have become the standard for swimming pool filtration systems. The challenge for pool pumps is to provide the ideal flow during filtration.... and a higher flow rate for backwashing, and a different flow again for specialised components such as heating and water features. The Insnrg QI variable speed pump can adapt easily to provide the perfect flow rate while reducing energy costs by over 80%.
LCD Display
intuitive LCD display shows current operating speed, timer settings and operating power costs.
Heavy Duty and Durable
Insnrg's QI variable speed pump range incorporates large locking ring handles, making the lid easy to remove and the large strainer basket reduces the frequency of maintenance and cleaning. A unique weir at the inlet of the pump keeps the strainer bowl full of water and reduces priming time by 50% extending the life of the mechanical seal.
The QI variable speed pump range is built using all 316 Stainless Steel hardware and high quality mechanical seal ensuring maximum life and lowest maintenance.