SpaCare No More Foam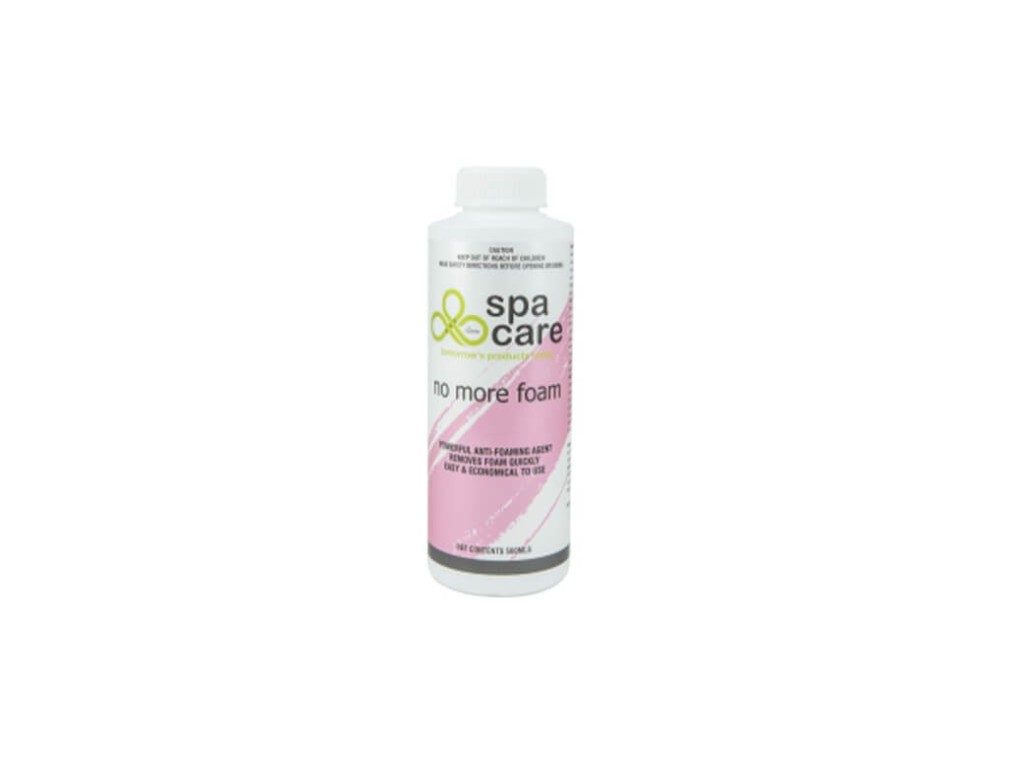 Spa Care™ No More Foam 500mls
No More Foam is a fast-acting anti-foam for eliminating unsightly foam in spas and hot tubs. It should only be used when foam is present.
Important Notes
Spa Care™ No More Foam should be added in accordance with the directions given.
Do NOT overdose and ensure you get your water regularly checked by your local Lo-Chlor Dealer.