X Warrior Robotic Pool Cleaner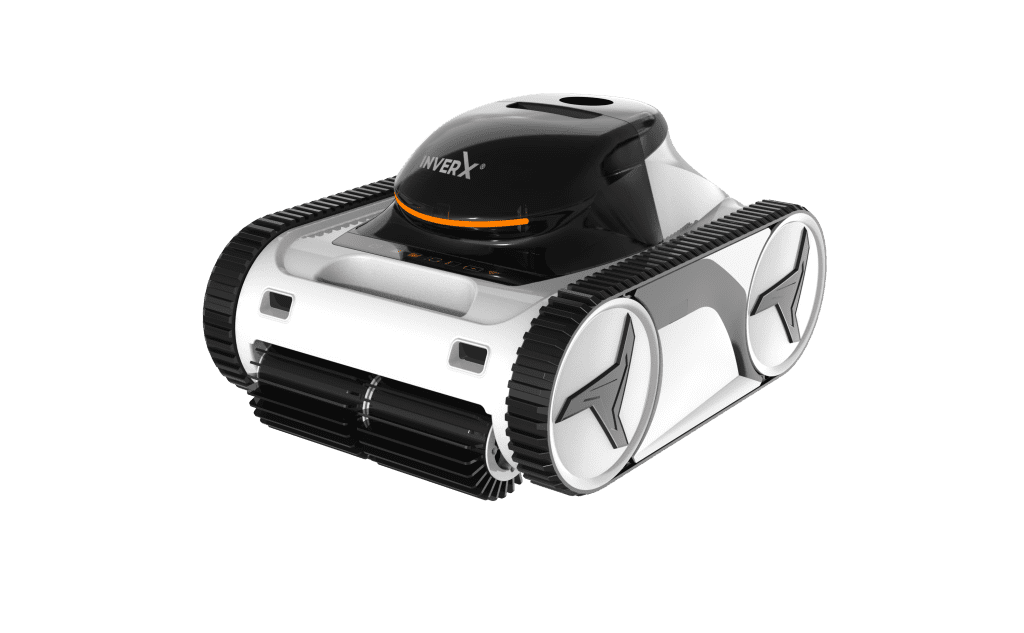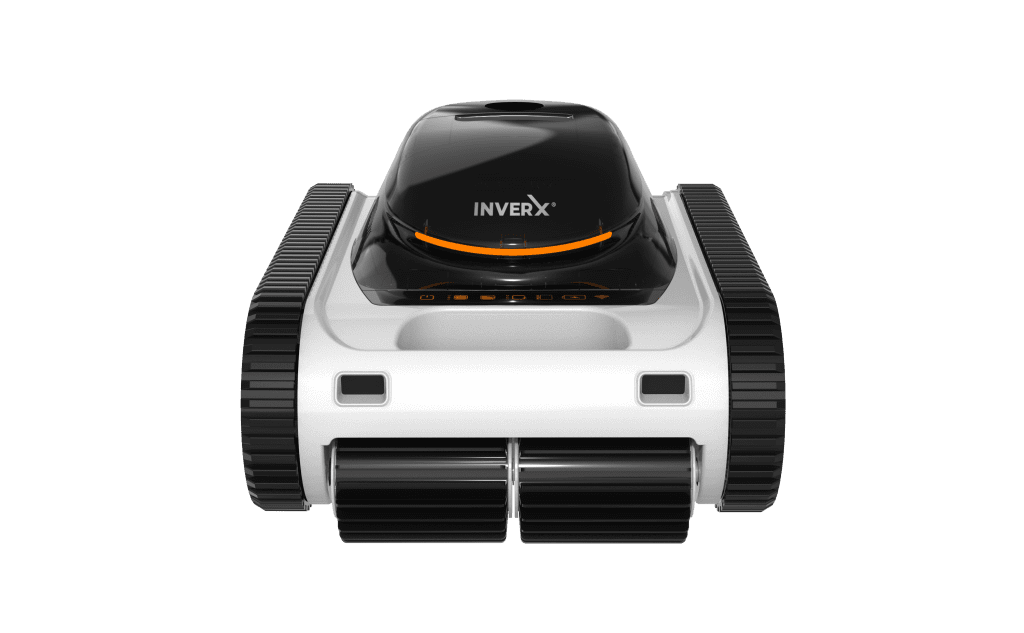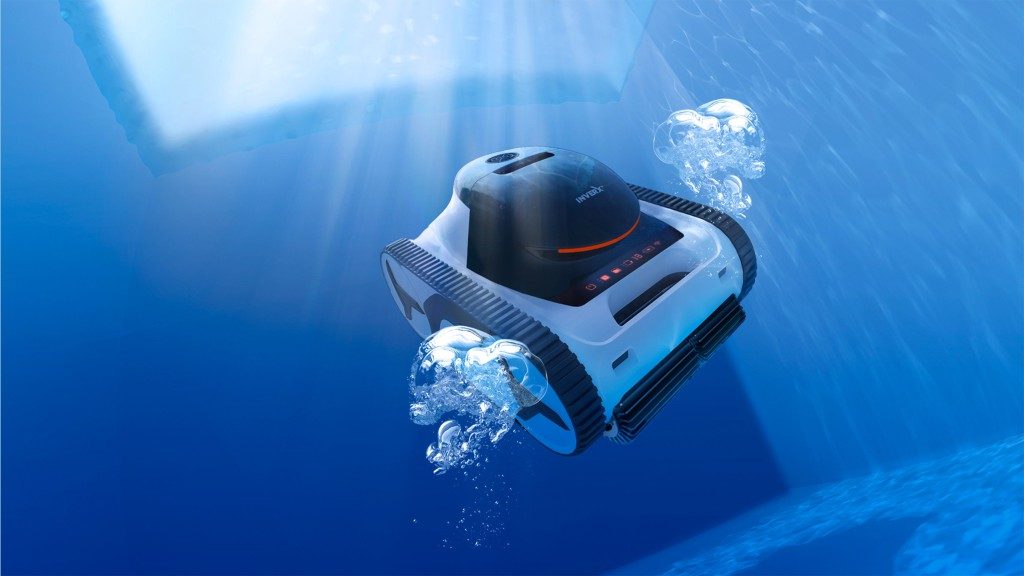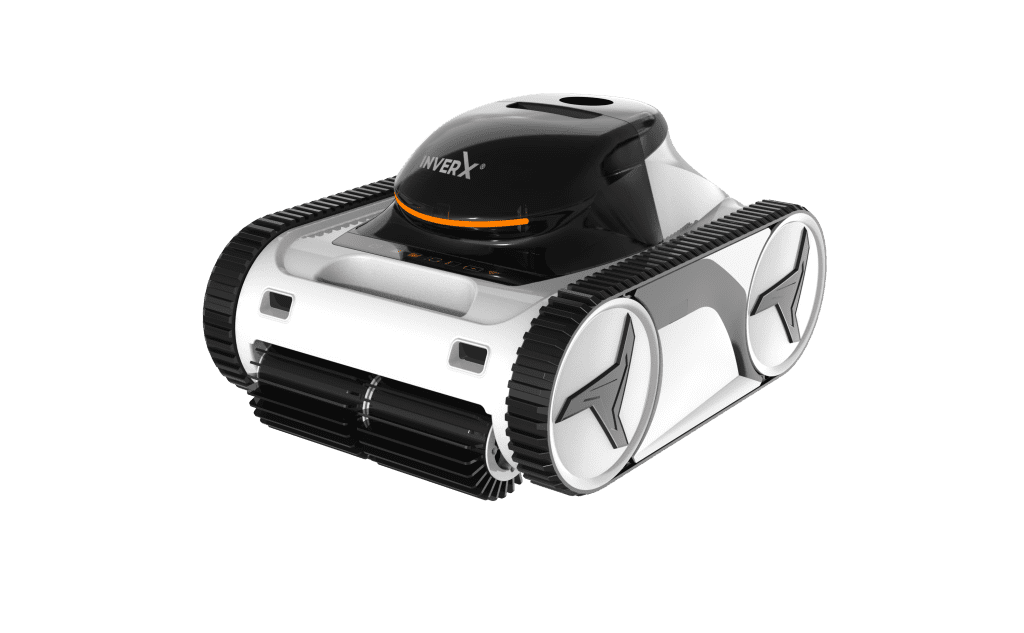 X-Warrior Wireless Robotic Pool Cleaner
The X-Warrior is the latest in innovative Robotic cleaning products to allow you to spend more time enjoying your pool and less time cleaning it. With revolutionary Al-Wireless technology, the self-developed intelligent algorithm enables X-Warrior to work automatically in the most effective way for up to 10 hours per charge.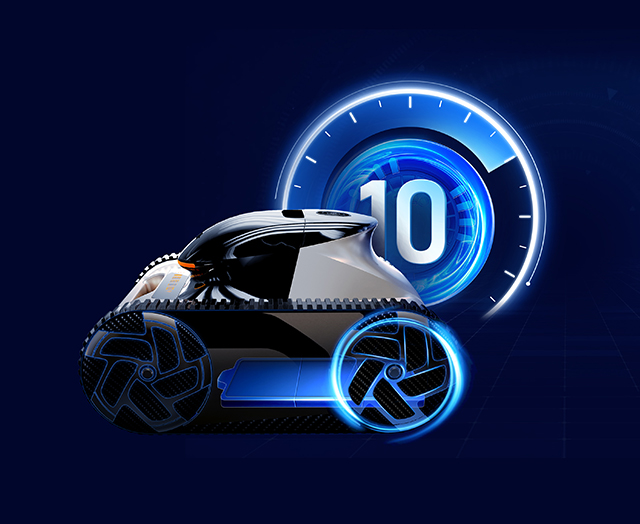 Up to 10 hours cleaning from one charge
Thanks to onboard Full-inverter technology, the inside DC-Inverter motors run at 20%-100% (averagely<50%) under the precise control of advanced algorithms, which brings the longest endurance and life span than ever.